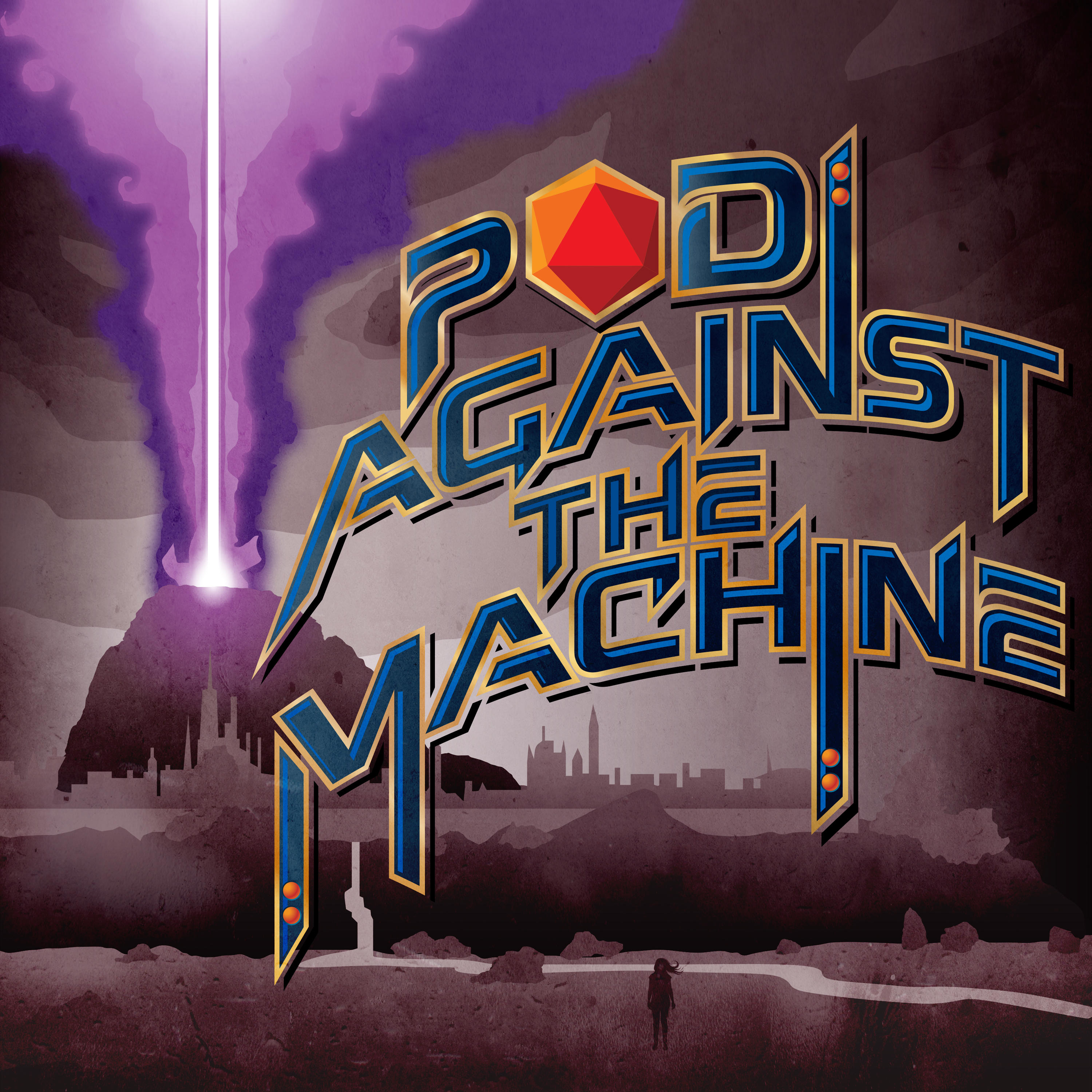 The crew finally reunites with their contacts in Torch, and nothing has changed at all.  This text definitely isn't ominous, either.  Stop looking at it like that...
We've also still got a Patreon and a Ko-Fi, and they've got sweet sweet benefits and also you can help us get to our goals--we're getting frighteningly close to playing some bonus games!
AND Our Store is a thing, with all your t-shirts, tote bags, stickers and more!
Background music and sound effects:
Tabletop Audio
Email us at PodAgainsttheMachine@gmail.com
Remember to check out https://podagainstthemachine.com for our merch store, player biographies, and more.
Stop by our Discord server to talk about the show: https://discord.gg/TVv9xnqbeW
Follow @podvsmachine on Twitter
Find us on Reddit, Instagram, and Facebook as well.