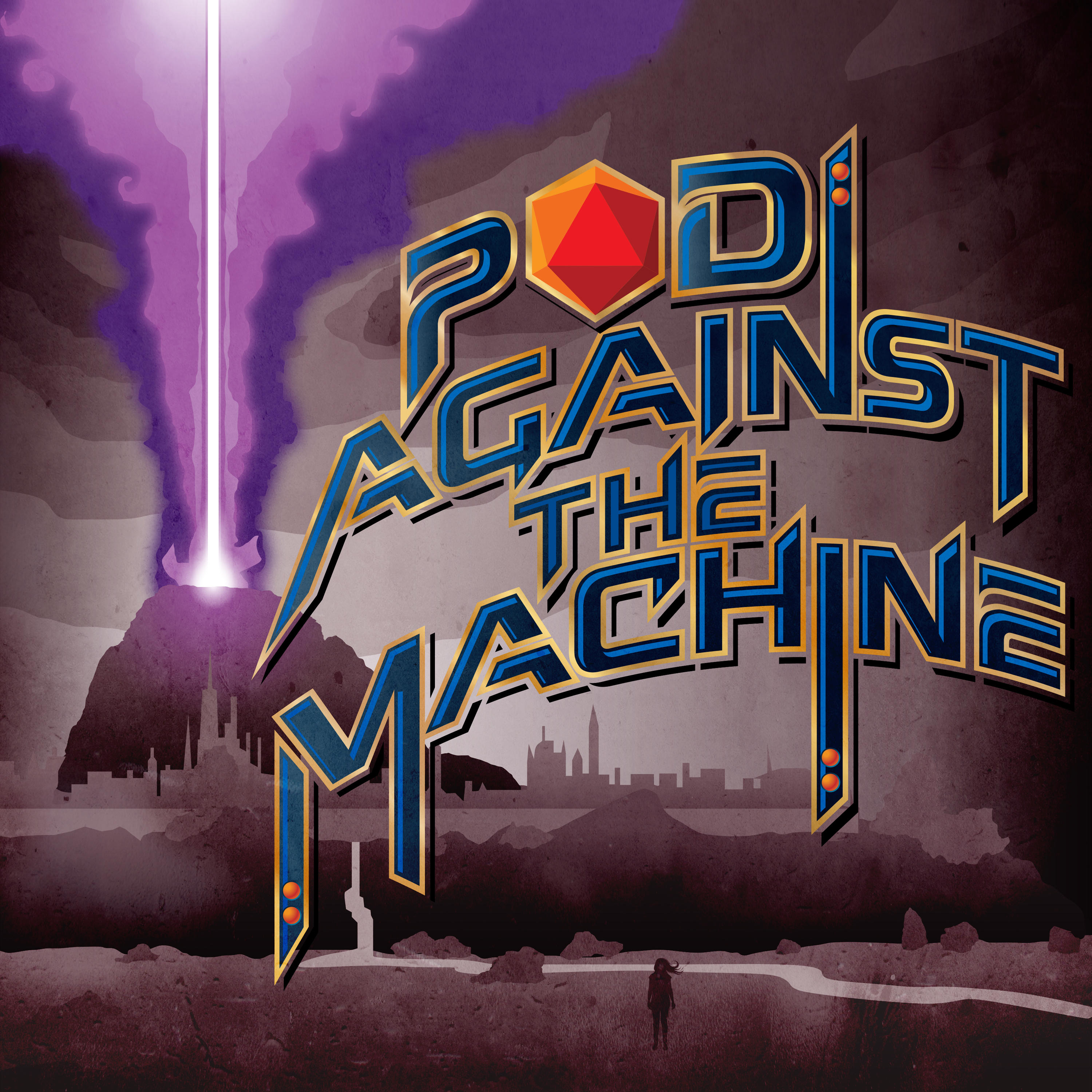 Sanvill points out a problem.  The Very Capable Four deal with some headaches.  Vaargas needs a nap.
Background music and sound effects:
Deep Slow Pulsing Breathing Drone + Rhythmic Subpulse with Jagged Electronic Beam
The Hollywood Edge
https://www.hollywoodedge.com/
Open Rural Skyline, and Night
BBC Sound Effects
https://sound-effects.bbcrewind.co.uk/
Various Fire Foley
Adobe Systems Incorporated
Barovian Village
Tabletop Audio
Email us at PodAgainsttheMachine@gmail.com
Remember to check out https://podagainstthemachine.com for show transcripts, player biographies, and more.
Stop by our Discord server to talk about the show: https://discord.gg/TVv9xnqbeW
Follow @podvsmachine on Twitter
Find us on Reddit, Instagram, and Facebook as well.