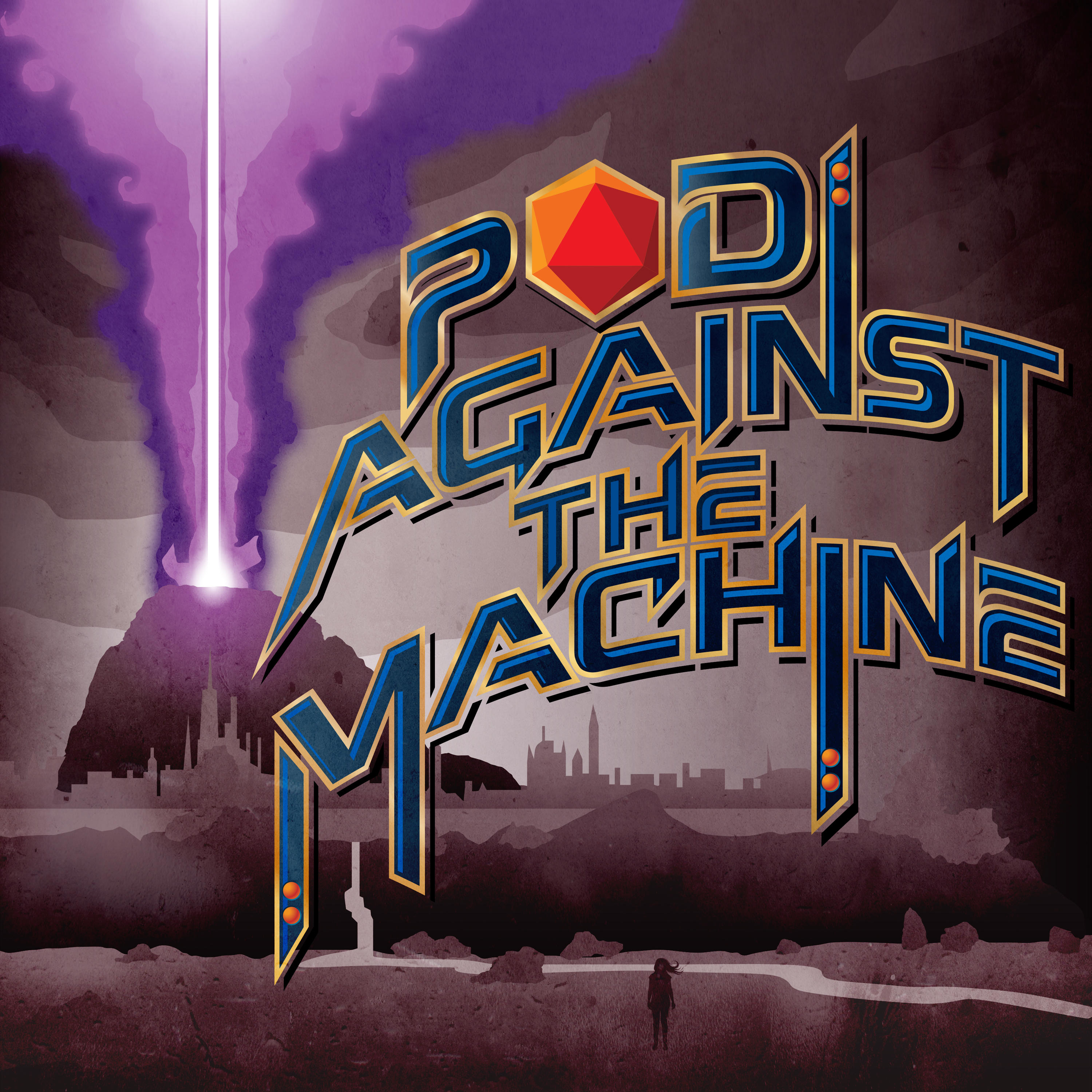 Y'all know there's still an underground Xill-cult to deal with, right?
Thank you to everyone who participated in our giveaway!  It's going to take us a minute to sort things out and contact winners, so we'll announce them when we drop the final episode of Book 2 next week.
Pod Against the Machine is (partially) going to PaizoCon!  Look for some Scrapwear at the convention, a couple of us will be there.
We've also still got a Patreon and a Ko-Fi, and they've got sweet sweet benefits and also you can help us get to our goals--we're getting frighteningly close to playing some bonus games!
AND Our Store is a thing, with all your t-shirts, tote bags, stickers and more!
Background music and sound effects:
Steady Low Airy Passageway, and Planet Cave Ambience
The Hollywood Edge
https://hollywoodedge.com
Email us at PodAgainsttheMachine@gmail.com
Remember to check out https://podagainstthemachine.com for our merch store, player biographies, and more.
Stop by our Discord server to talk about the show: https://discord.gg/TVv9xnqbeW
Follow @podvsmachine on Twitter
Find us on Reddit, Instagram, and Facebook as well.