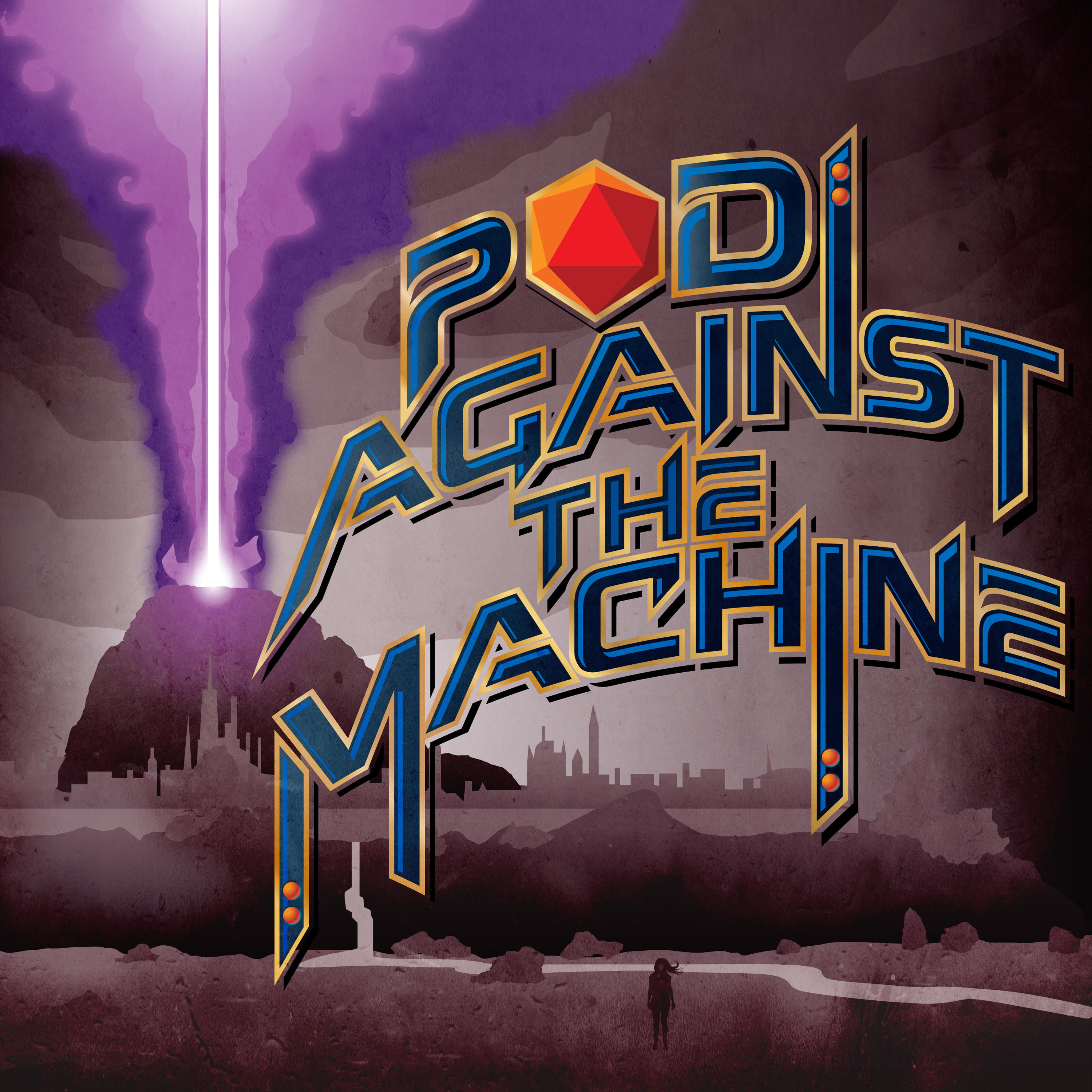 Welcome to Pod Against the Machine, the only Actual Play podcast that specifically mentions its opposition to the machine in the title. We're a ragtag group of five creating an epic story while playing through the Iron Gods Pathfinder First Edition adventure path from Paizo publishing. It's like Dungeons and Dragons, complete with wizards, monsters, and skeletons...but with an added bonus of evil robots and horrifying aliens, all tied together with our (hopefully) funny banter, interesting characters, and edge-of-your-seat action.
Episodes
Wednesday Dec 02, 2020
Wednesday Dec 02, 2020
It's a teaser of things to come.  But make it fashion.
Background music:
Pixel Peeker Polka - faster by Kevin MacLeod
Link: https://incompetech.filmmusic.io/song/4220-pixel-peeker-polka---faster
License: http://creativecommons.org/licenses/by/4.0/
Sound effect:
Digital Eagle from 99Sounds