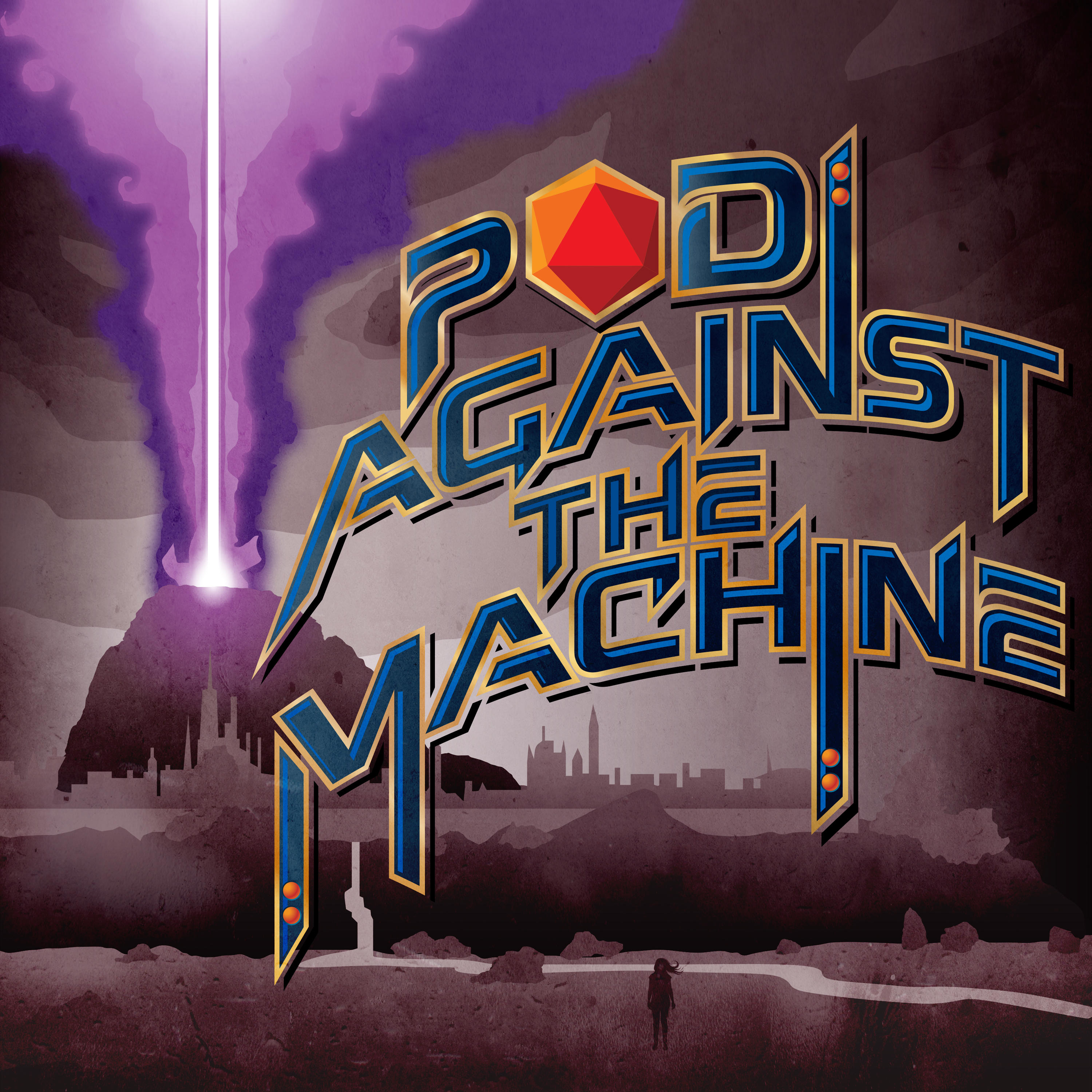 Welcome to the first ever podcast version of the first ever Machine Learning Live!  Plus there's some bonus audio at the end, including the infamous Currycast and a little Q&A.  This episode is discussion of the remainder of the episodes from way back in 2021, when we were innocent and the Smilers were still a thing.
We've also still got a Patreon and a Ko-Fi, and they've got sweet sweet benefits and also you can help us get to our goals--we just hit our goal for bonus games, so stay tuned for Pathfinder 2e coming to an audio player near you!
AND Our Store is a thing, with all your t-shirts, tote bags, stickers and more!
Background music and sound effects:
Elf Meditation by Kevin MacLeod
Link: https://incompetech.filmmusic.io/song/5728-elf-meditation-preview
License: https://incompetech.filmmusic.io/standard-license 
David Renda - A Better Life https://www.fesliyanstudios.com/royalty-free-music/download/a-better-life/489
Music Policy: https://www.fesliyanstudios.com/policy
Email us at PodAgainsttheMachine@gmail.com
Remember to check out https://podagainstthemachine.com for show transcripts, player biographies, and more.
Stop by our Discord server to talk about the show: https://discord.gg/TVv9xnqbeW
Follow @podvsmachine on Twitter
Find us on Reddit, Instagram, and Facebook as well.