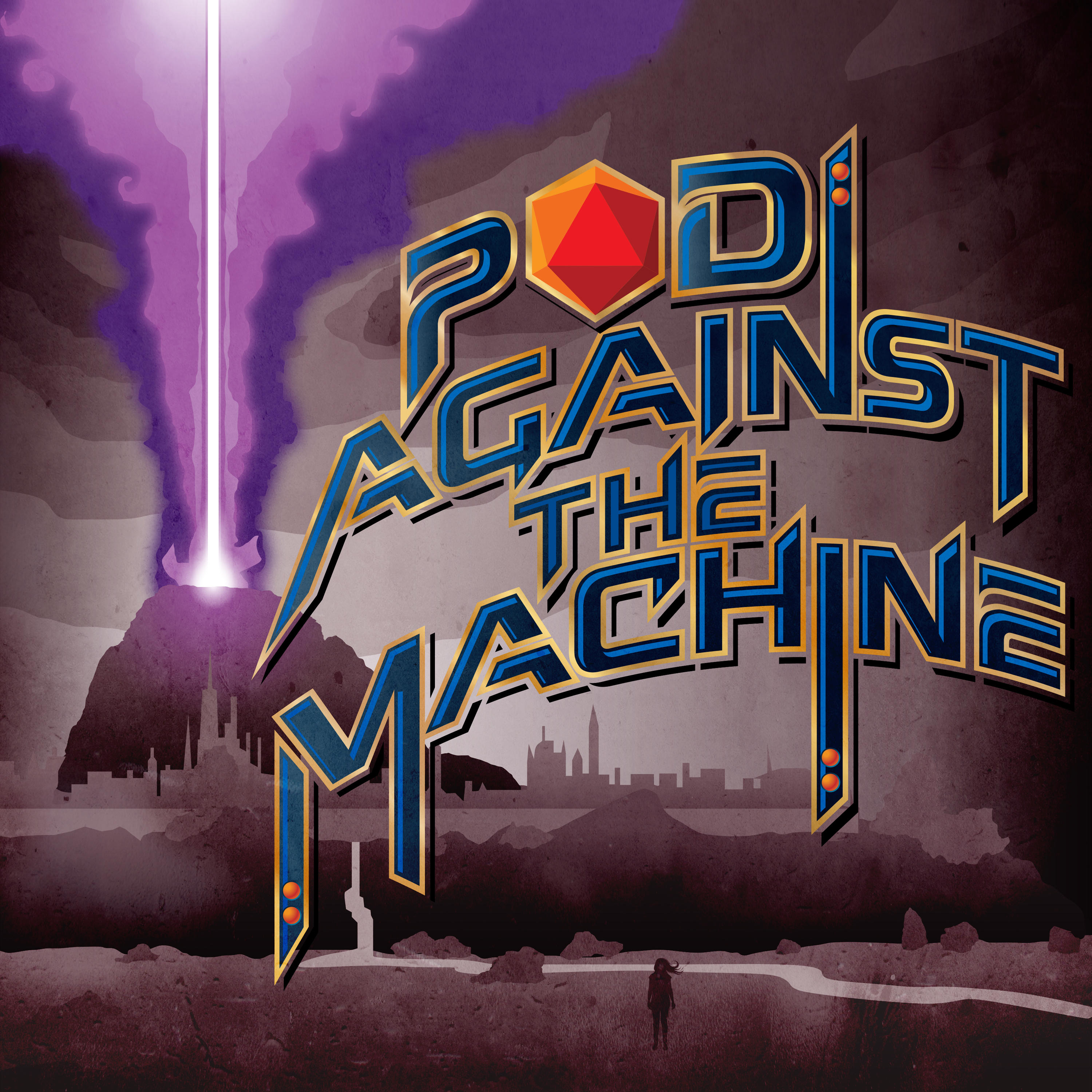 Welcome back to Jimmy Fame Presents Bonus Against the Machine: More Pod for your Bod, Sponsored by Charlie Th'Lizardfolk's Chicken Emporium: More Cluck for your Buck!  We rejoin our heroes as they quest for hidden treasure.  And probably glory.  And they're not stymied by puzzles or rules or anything silly like that.
Programming Note
We'll return to the main story next week, but fear not!  The thrilling conclusion(s) of McFyb Volume 1 are coming very, very soon to this very feed!  As bonus eps!
We encourage you to check out our Patreon and/or Ko-Fi, as they've got sweet sweet benefits and also you can help us get to our goals--we're making great progress towards full episode transcripts!
AND Our Store is a thing, with all your t-shirts, tote bags, stickers and more!
Background music and sound effects:
Email us at PodAgainsttheMachine@gmail.com
Remember to check out https://podagainstthemachine.com for show transcripts, player biographies, and more.
Stop by our Discord server to talk about the show: https://discord.gg/TVv9xnqbeW
Follow @podvsmachine on Twitter
Find us on Reddit, Instagram, and Facebook as well.