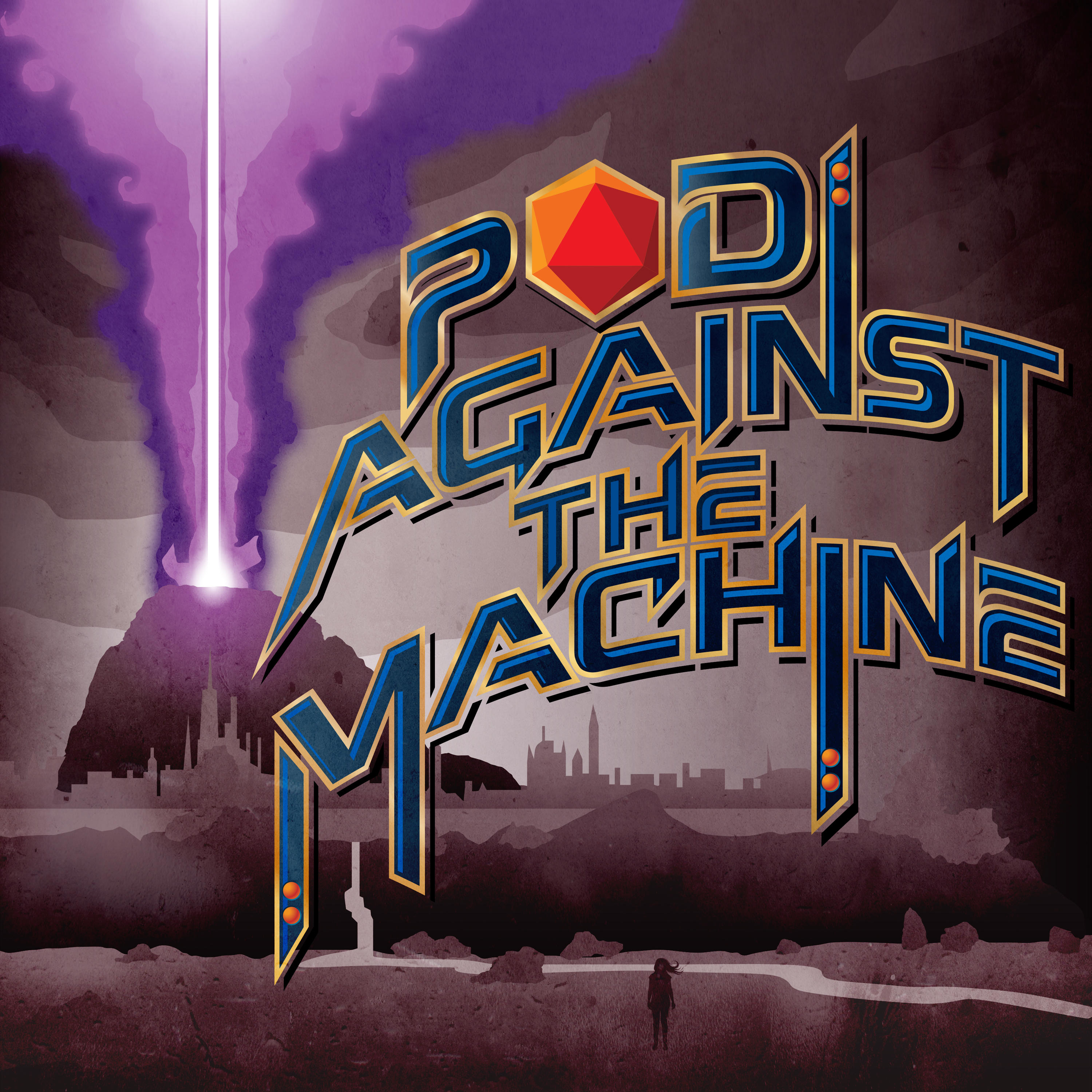 This week on the program, our heroes deal with a body problem and finally meet the town no one can pronounce the name of!
Programming Note
Due to some pandemic issues, we're going to have to have special programming for the next couple weeks while we rebuild our episode backlog.  What does that mean for you?  Well, dropping in our normal Wednesday slot will be our debut Pathfinder 2e adventure, Sundered Waves!  We'll be playing this one-shot for the next two weeks, and then returning to the main story!
Thank you to everyone who turned out for our fundraiser for Midwest Access Coalition!  Here's that Tiltify link again is you still want to support them:
https://tiltify.com/@pod-against-the-machine/pod-for-reproductive-health-access
Along with some other links for ways you can help in the wake of the Dodd decision:
https://donations4abortion.com
https://map.wewontgoback.com/?source=swingleft&utm_source=klaviyo&utm_medium=email&utm_campaign=scotus&utm_content=em_20220624_roe_s&_kx=gvu4of3pyOsACUVhl0mwipUdyAKeqjeU_mHXXlWHEso%3D.QDL2L6
We've also still got a Patreon and a Ko-Fi, and they've got sweet sweet benefits and also you can help us get to our goals--we're making great progress towards full episode transcripts!
AND Our Store is a thing, with all your t-shirts, tote bags, stickers and more!
Background music and sound effects:
Oregon Trail, Country Village, and Cathedral
Tabletop Audio
Music: Sneaky Snitch by Kevin MacLeod
Free download: https://filmmusic.io/song/4384-sneaky-snitch
License (CC BY 4.0): https://filmmusic.io/standard-license
Artist website: https://incompetech.com
Under the Hill Battle Theme
Zak
Email us at PodAgainsttheMachine@gmail.com
Remember to check out https://podagainstthemachine.com for show transcripts, player biographies, and more.
Stop by our Discord server to talk about the show: https://discord.gg/TVv9xnqbeW
Follow @podvsmachine on Twitter
Find us on Reddit, Instagram, and Facebook as well.