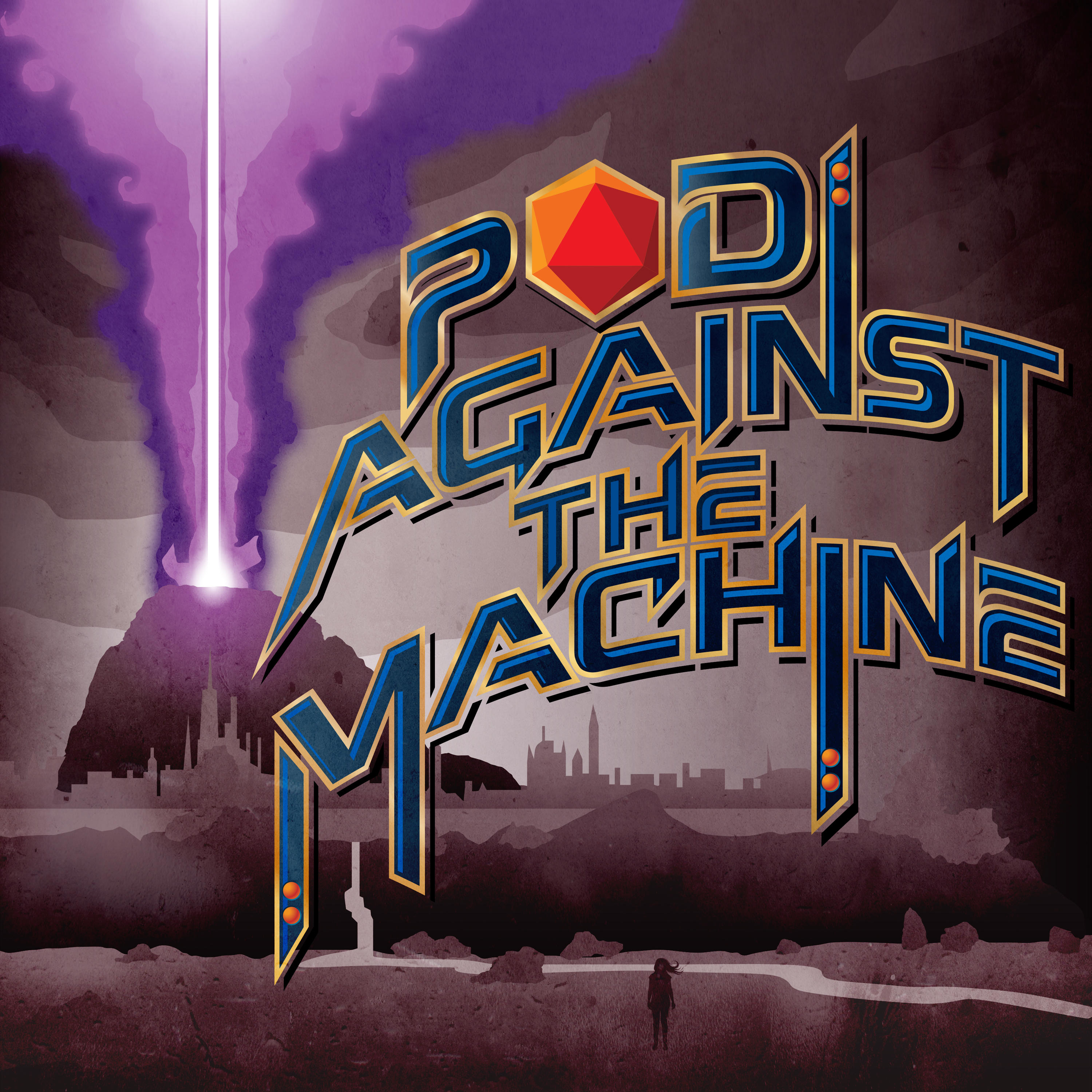 Looks like those VCIV folks have got themselves in trouble again...but not really, they just have to deal with a giant Technic League Gargoyle friend.
We've also still got a Patreon and a Ko-Fi, and they've got sweet sweet benefits and also you can help us get to our goals--we're getting frighteningly close to playing some bonus games!
AND Our Store is a thing, with all your t-shirts, tote bags, stickers and more!
Background music and sound effects:
Tabletop Audio
Email us at PodAgainsttheMachine@gmail.com
Remember to check out https://podagainstthemachine.com for our merch store, player biographies, and more.
Stop by our Discord server to talk about the show: https://discord.gg/TVv9xnqbeW
Follow @podvsmachine on Twitter
Find us on Reddit, Instagram, and Facebook as well.