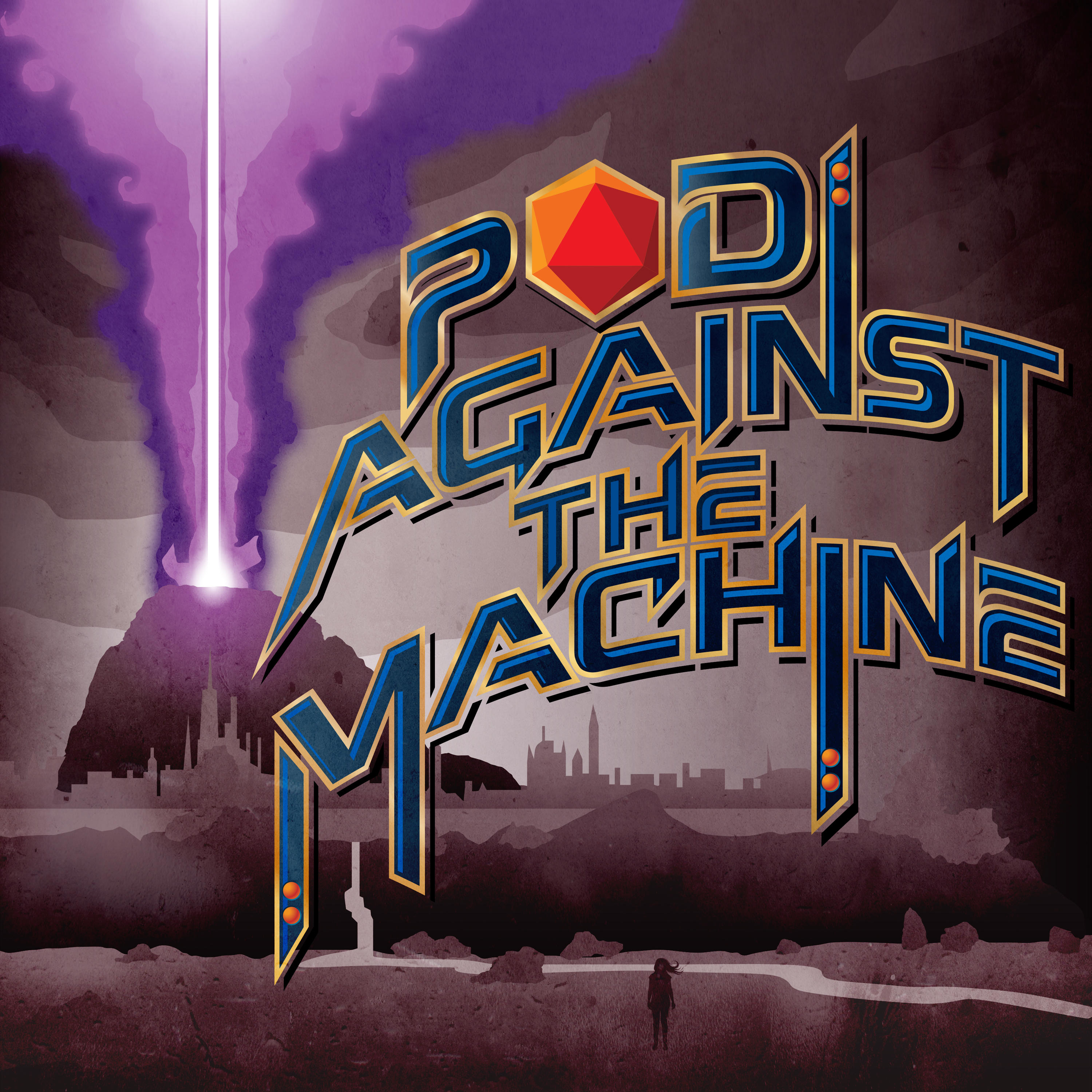 With the business of book two behind them, the Very Capable Four set about taking care of other business.  Like "who run Scrapwall," and "are we going to get murdered in the night?"
Thank you to everyone who participated in our giveaway!  We've reached out to the winners, and are working on getting things in the mail.  The names and specifics are included in the intro to this very episode!
We've also still got a Patreon and a Ko-Fi, and they've got sweet sweet benefits and also you can help us get to our goals--we're getting frighteningly close to playing some bonus games!
AND Our Store is a thing, with all your t-shirts, tote bags, stickers and more!
Background music and sound effects:
Retro Platformer Theme #6 (looped)
Retro Platformer Music Pack
Andrew Sitkov
Chill Wave by Kevin MacLeod
Link: https://incompetech.filmmusic.io/song/3498-chill-wave
License: https://filmmusic.io/standard-license
Waiting Time, and Desert Winds
Tabletop Audio
Outriders
Zak
Email us at PodAgainsttheMachine@gmail.com
Remember to check out https://podagainstthemachine.com for our merch store, player biographies, and more.
Stop by our Discord server to talk about the show: https://discord.gg/TVv9xnqbeW
Follow @podvsmachine on Twitter
Find us on Reddit, Instagram, and Facebook as well.