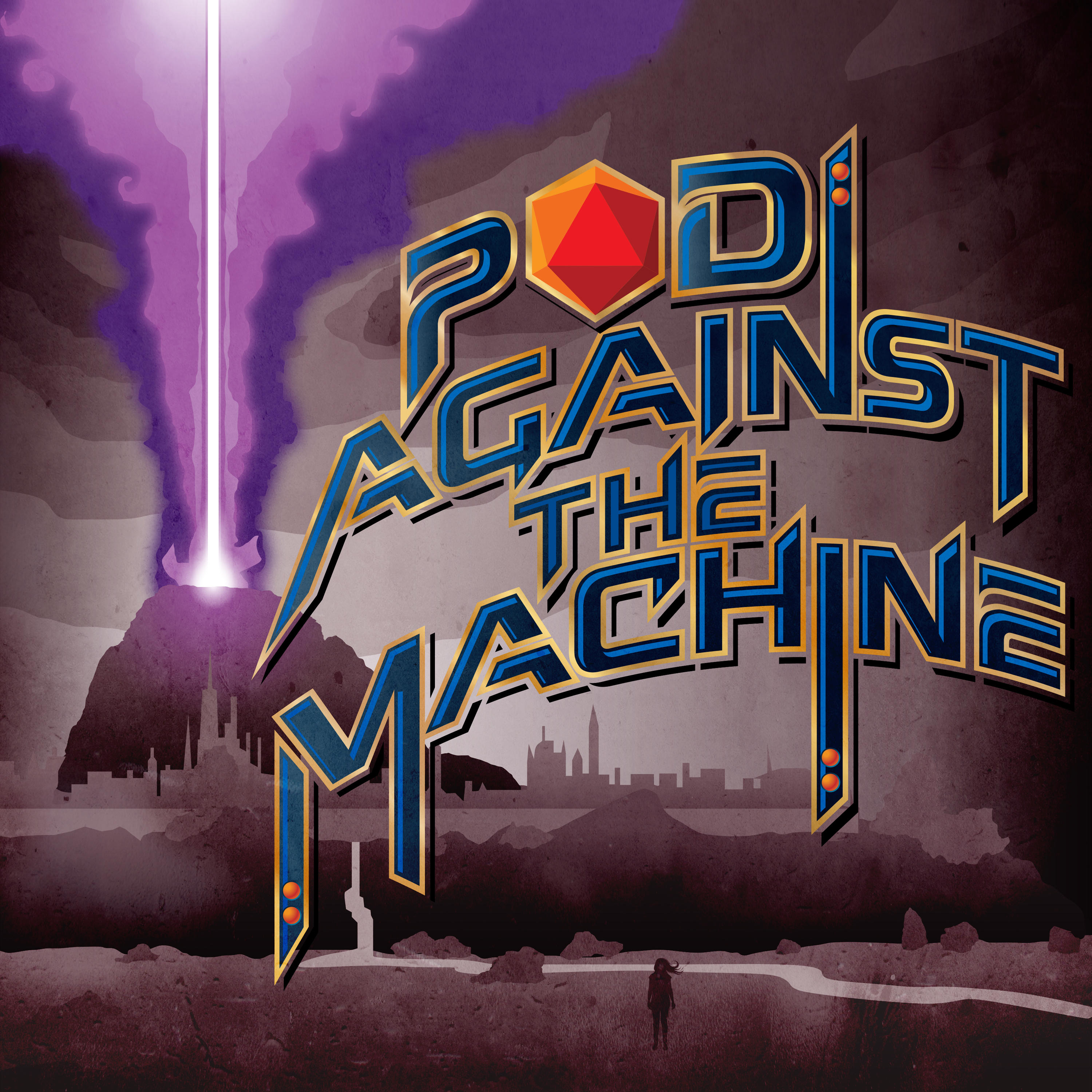 AKA TPK3: The Terrifying PseudoKasatha
End Book 2 Thank You Scrappers Norse Foundry Giveaway!
The end of book two is rapidly approaching, and we're partnering with Norse Foundry to celebrate–and give away a bunch of stuff! This one's going to be bigger than any giveaway we've ever done–we're talking bigger prizes, more prizes, and more ways to enter.
First thing's first: what are we playing for? We're going to start with two grand prize winners, each of whom gets a complete set of Norse Foundry Metal dice, along with an 18" x 12" Very Capable Four poster! A third winner will get their hands on a VCIV Poster…but that's just the start.
When we hit 175 contest entries, third prize gets their choice of a (t-shirt, hat, water-bottle, or messenger bag) in addition to the poster.
At 250 entries? Two winners get a poster and their choice of merch.
300? Make it three, for a grand total of five major prize winners.
After that, for every 50 additional entries we get, we're going to add on another winner...this time of a Sticker Four Pack…or could it be a Five pack!? Mysterious....
So that's what you can win. How can you win it? Starting right now, you can get:
1 entry for following @PodVsMachine on Twitter and liking/retweeting our pinned tweet.
1 entry for liking/following https://facebook.com/podagainstthemachine and sharing the contest post there.
1 entry for following Pod_Against_the_Machine on Instagram and liking the contest post there,
1 entry for following https://www.twitch.tv/podvsmachine on Twitch
1 entry for subscribing to our channel and liking the contest video.
1 entry for joining our Discord server https://discord.gg/TVv9xnqbeW
2 entries for each review you leave for Pod Against the Machine–you can review us on Apple, Podcast Addict, Podchaser, they sky is the limit–and they're all worth entries. Please note--you'll need to email us at PodAgainsttheMachine At Gmail Dot Com to let us know what reviews are yours!
5 entries for supporting us on Patreon or Ko-Fi, regardless of tier.
This contest will run for two weeks. From the drop of Episode 73 to the drop of Episode 75 on May 25th. Winners will be announced when we release Episode 76, also known as the final episode of Book 2.
Fundraising Against the Machine is now in session!  That's right, we've got a Patreon and a Ko-Fi, and they've got sweet sweet benefits and also you can help us get to our goals--we're getting frighteningly close to playing some bonus games!
Our Store is ALSO a thing, with all your t-shirts, tote bags, stickers and more!
Background music and sound effects:
Ancient Artifact
Tabletop Audio
Retro Battle Theme #2
Andrew Sitkov
Retro Battle Music Pack
Retro Casual Theme 1
Andrew Sitkov
Retro Casual Music Pack
Under the Hill
Zak
Email us at PodAgainsttheMachine@gmail.com
Remember to check out https://podagainstthemachine.com for our merch store, player biographies, and more.
Stop by our Discord server to talk about the show: https://discord.gg/TVv9xnqbeW
Follow @podvsmachine on Twitter
Find us on Reddit, Instagram, and Facebook as well.