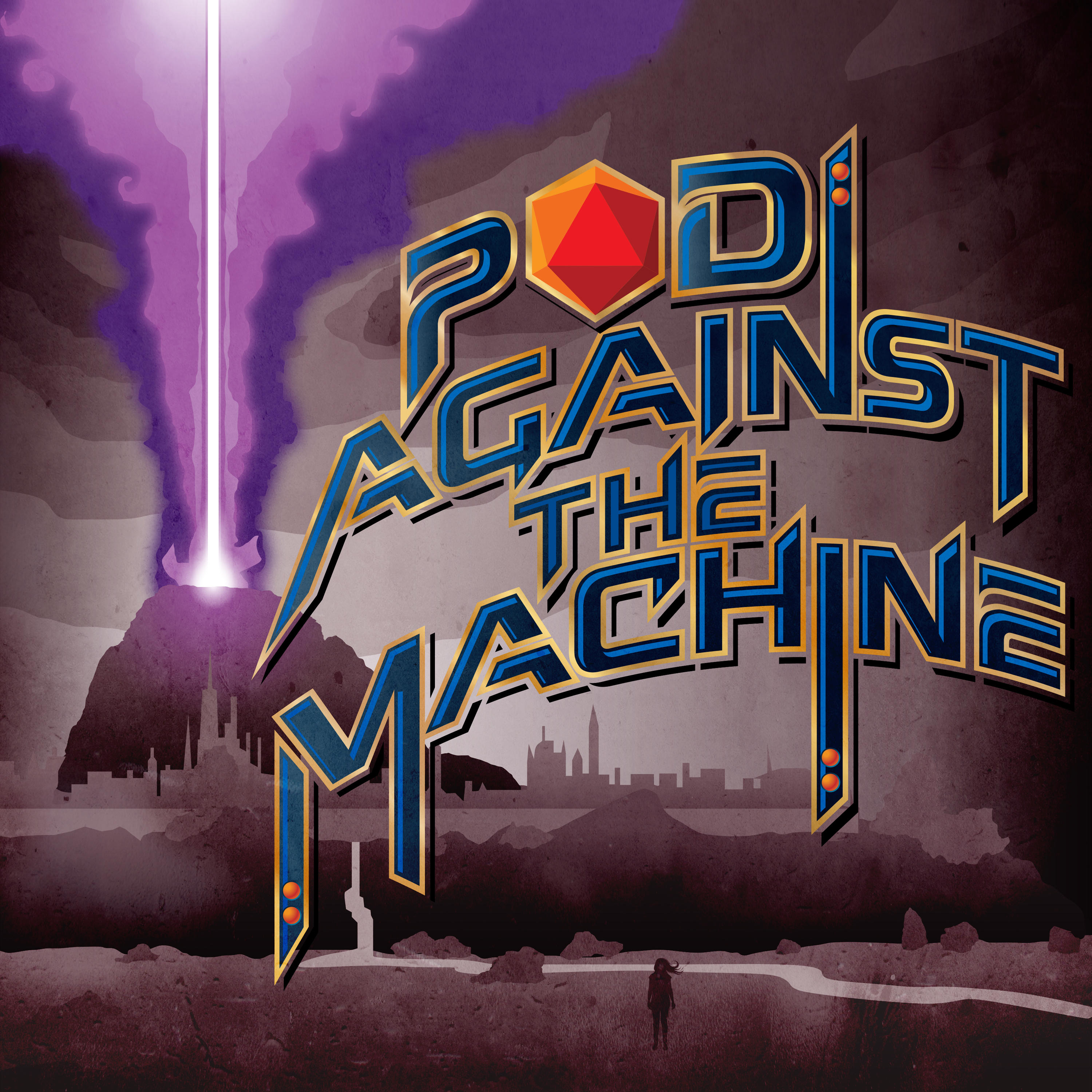 With our slobbering friend thoroughly handled, the Very Capable Four try their hands at conflict management.  Or diplomacy.  Or something.
Live Show!
Pod Against the Machine will be live for Extra Life with Special Guest Adam from Southern Tomfoolery on Monday, 11/29 at 8:00 EST on https://twitch.tv/podvsmachine!
We'll be playing the second-ever episode of The B.R.I.A.N. Identity, we'll be live for the very first time, and it will all be in support of the Children's Miracle Network--just about as great a charitable cause as you can find.  We'd like to encourage you to pop in on the 29th, show your support for Extra Life, and enjoy the show!
#UnionizePaizo
Check out @PaizoWorkers on Twitter, their blog at https://unitedpaizoworkers.org/, and their merch store at https://www.redbubble.com/shop/ap/91450363 to support the effort to unionize Paizo's workforce!
Background music and sound effects:
Outriders
Zak
Additional sound effects from https://www.zapsplat.com/
Email us at PodAgainsttheMachine@gmail.com
Remember to check out https://podagainstthemachine.com for show transcripts, player biographies, and more.
Stop by our Discord server to talk about the show: https://discord.gg/TVv9xnqbeW
Follow @podvsmachine on Twitter
Find us on Reddit, Instagram, and Facebook as well.