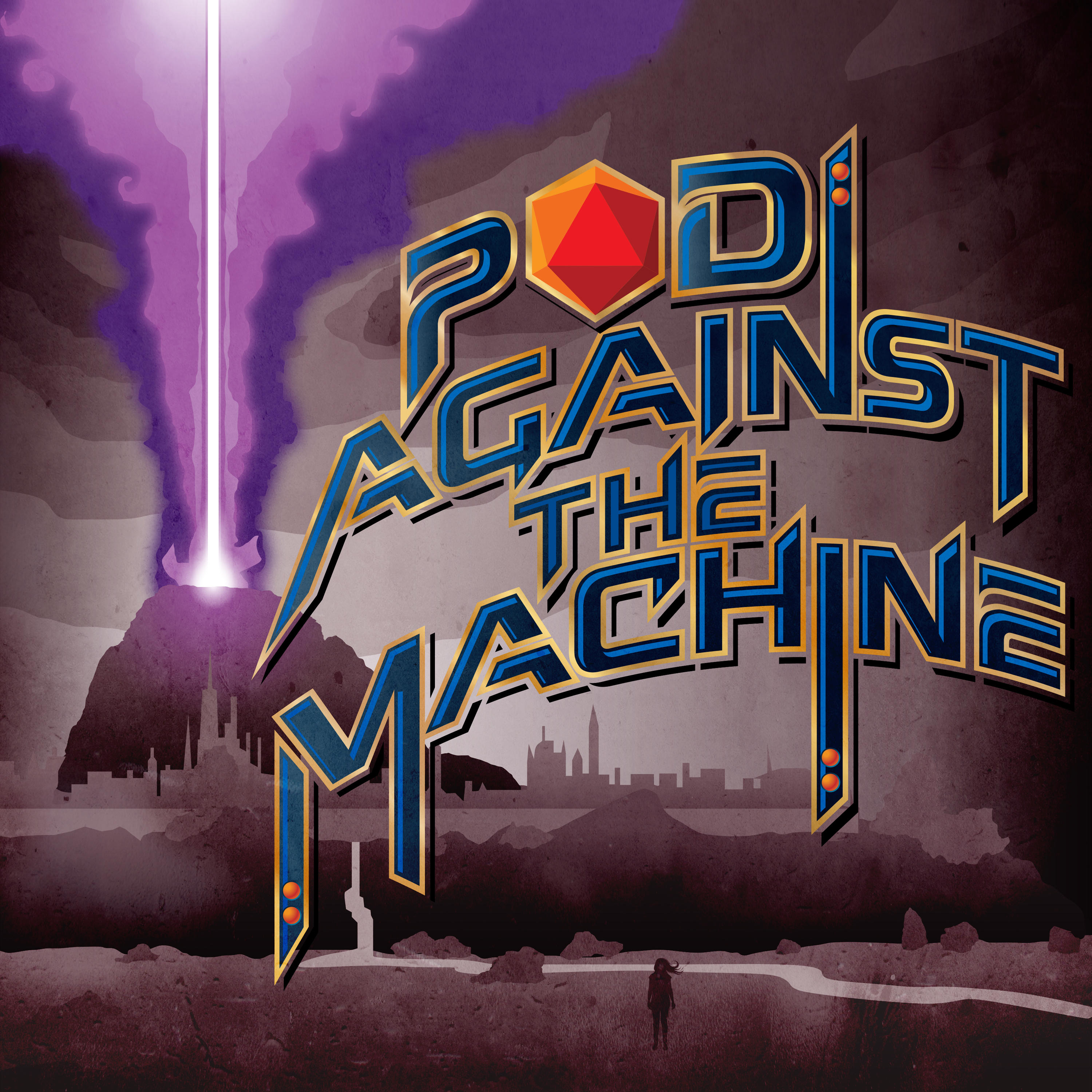 Now that everyone is safe, let's have a look around, eh?  There are probably lots of wholesome sights to see and there is probably no reason this place is called a "grave," right?
#PaizoAccountability
We're late to the party, and many others have already said it much better than we could, but here goes.  We are saddened and deeply disturbed by the allegations leveled against Paizo management and demand accountability from leadership.  We condemn the wrongful treatment of members of LGBTQIA+, BIPOC, and other marginalized communities.  We encourage Paizo management to take appropriate, tangible, measurable actions to address these issues.  We encourage the burgeoning Scrapper community to keep being as awesome and inclusive as you've always been, and to show your support to current and past Paizo creators in the coming days.
For more information and ways to help and stay up-to-date on the situation, check the latest on the #PaizoAccountability hashtag on Twitter.  If you'd like to reach out to some of the people who work so hard to create the games and content we love, or find ways to support them, try starting with this link.  It's by no means a complete reference, but hopefully it helps.
https://www.reddit.com/r/Pathfinder2e/comments/ppx6y4/on_the_unsung_heroes_at_paizo/
Background music and sound effects:
Outriders
Zak
Email us at PodAgainsttheMachine@gmail.com
Remember to check out https://podagainstthemachine.com for show transcripts, player biographies, and more.
Stop by our Discord server to talk about the show: https://discord.gg/TVv9xnqbeW
Follow @podvsmachine on Twitter
Find us on Reddit, Instagram, and Facebook as well.