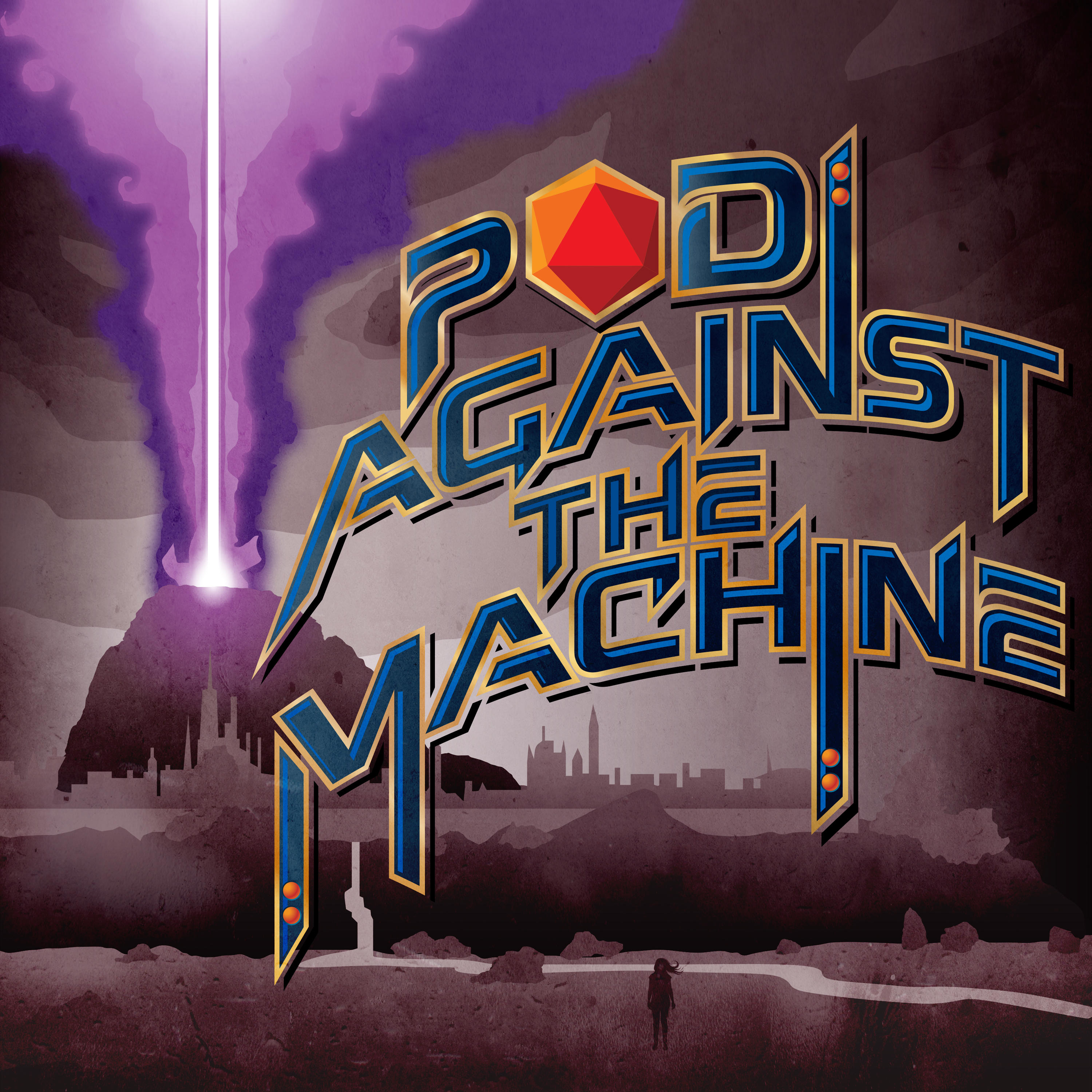 As the end of Fires of Creation draws near, our heroes tie up some loose ends, make some appointments, and work on a little spring cleaning.
Today starts our second giveaway!  Leave a review for Pod Against the Machine on any podcast service--think Apple Podcasts, Podchaser, Podcast Addict and the like--and let us know with a screenshot to @PodVsMachine on Twitter, PodAgainsttheMachine@gmail.com, or on our Discord for a chance to win a four pack of world-premiere shiny PodStickers!  The contest runs until 8/21, and the winners will be announced in the intro to episode 36!
Background music and sound effects:
Sneaky Snitch by Kevin MacLeod
Link: https://incompetech.filmmusic.io/song/4384-sneaky-snitch
License: https://filmmusic.io/standard-license
Shimmering Tone with Sporadic Computer Tones Shimmering, and Big Space Craft Ambience
The Hollywood Edge
https://www.hollywoodedge.com/
Email us at PodAgainsttheMachine@gmail.com
Remember to check out https://podagainstthemachine.com for show transcripts, player biographies, and more.
Stop by our Discord server to talk about the show: https://discord.gg/TVv9xnqbeW
Follow @podvsmachine on Twitter
Find us on Reddit, Instagram, and Facebook as well.